Save up to 70% off your energy bills with the latest solar panels

Award-winning solar PV installers for your home

Improve the energy efficiency of your home and increase its value
Solar PV Maintenance by Magna Renewables
For all the energy saving and cost cutting it does, solar PV panels are an extremely low maintenance addition to your property.
Indeed, one of the many advantages of installing a solar PV system is just how low maintenance it is to keep in good working order after the installation process. Once professionally installed, a solar PV panel can provide you with solar generated electricity for decades.
It is important to note that there are ways to prolong the lifespan of your solar PV system and to optimise its energy generating performance. A simple way to keep the panels in order is to clean them every so often.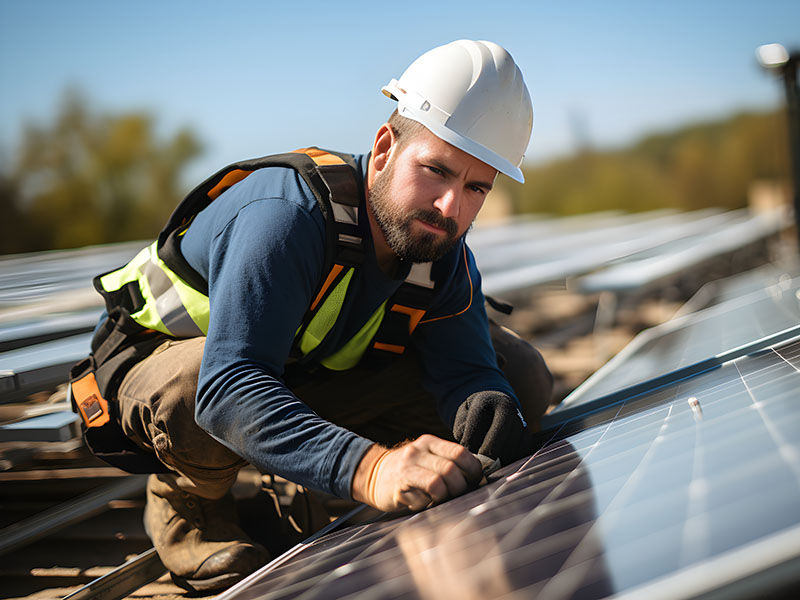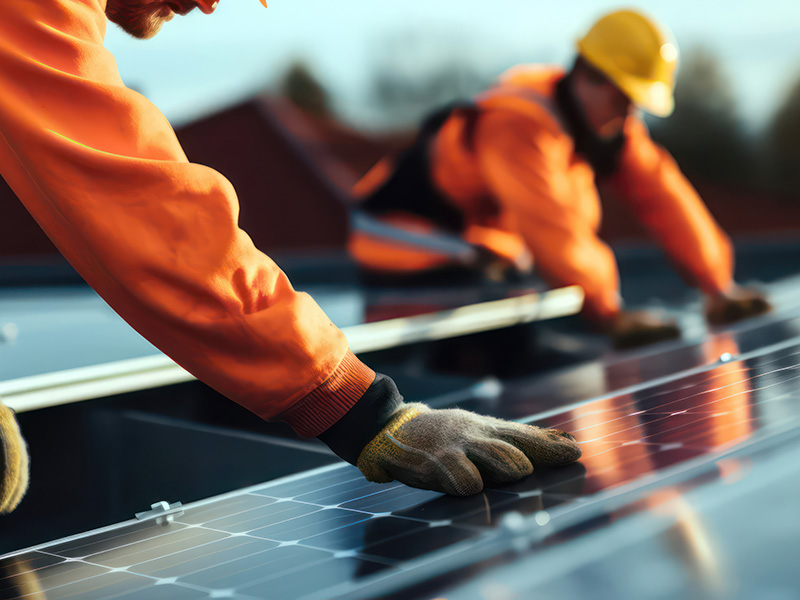 How to clean your Solar Panels
We recommend that you hire a professional cleaner if the panels are hard to reach. Cleaning them in this case could be dangerous and you could damage the panels. Here are a few tips if you decide to clean them yourself or to be aware of, prior to hiring a professional.
Simply use soapy water to clean each solar panel
Use distilled or softened water if you live a hard water area to avoid white marks
Wipe clean with a non-abrasive sponge or brush
Once cleaned, wipe away excess water with a cloth
Avoid cleaning solar panels when it's too hot or sunny (to reduce soapy smudges)
Only clean from the ground and a safe spot if cleaning them yourself
Cost of professional Solar Panel Maintenance
Hiring a professional to clean your solar panels is the best option for larger properties or if your solar panels are in a hard to reach place. Equally important is that an inexperienced cleaner could damage the panels, so we suggest that you don't attempt to clean them if you are not confident in your abilities.
Do your research and find a cleaning contractor that specialises or has experience in solar panel maintenance and cleaning, this way you will have peace of mind.
The price may vary depending on factors such as; where you live, accessibility to your solar panels and the size of your solar panel system. At Magna Renewables we offer a range of solar panel maintenance services so please contact us to learn more about what we can offer you.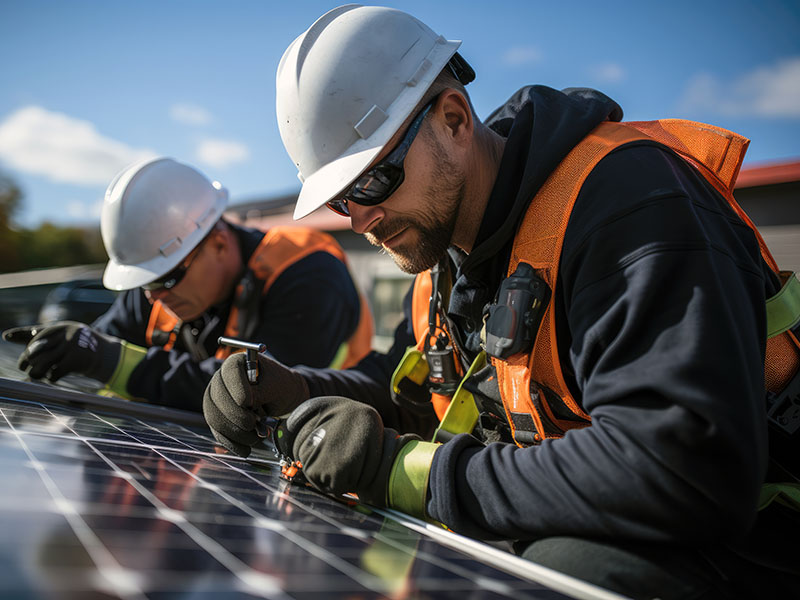 Are Solar panels right for you?
In order to get the most out of your solar pv cells your roof should face between east and west.
Your roof must be structurally sound to support the additional weight of the solar panels and mounting hardware.
Your roof should receive as much sunlight as possible throughout the day. Shadows from other buildings or trees can reduce the amount of electricity your solar panels produce.
In order to get the most out of your solar pv cells your roof should face between east and west.
Get a free, no obligation quote for your solar panel installation today
Our team of expert solar panel installers is on hand to answer any questions you may have. If you are thinking of getting solar panels for your home then call us and we will explain the entire process with you. We will give you a free, no obligation quote and give you the opportunity to ask us any questions you may have.