Ground Source Heat Pump Servicing

Save up to £1000 on your energy bills by installing a heat pump

Benefit from a £7500 grant available via the Boiler Upgrade Scheme

A clean and sustainable way to generate electricity
Here at Magna Renewables we guarantee to guide you through the installation process step by step. Our expert installers will be there to survey your property and ensure that this is the right form of renewable energy system for you.
Depending on the size of your property and the area of land you have available we will suggest the options best suited to your situation. As well as calculating the carbon emissions you will be cutting, we will also estimate how much money you will be saving compared to conventional systems.
Feel free to ask our experts any questions you might have about all things renewable energy related.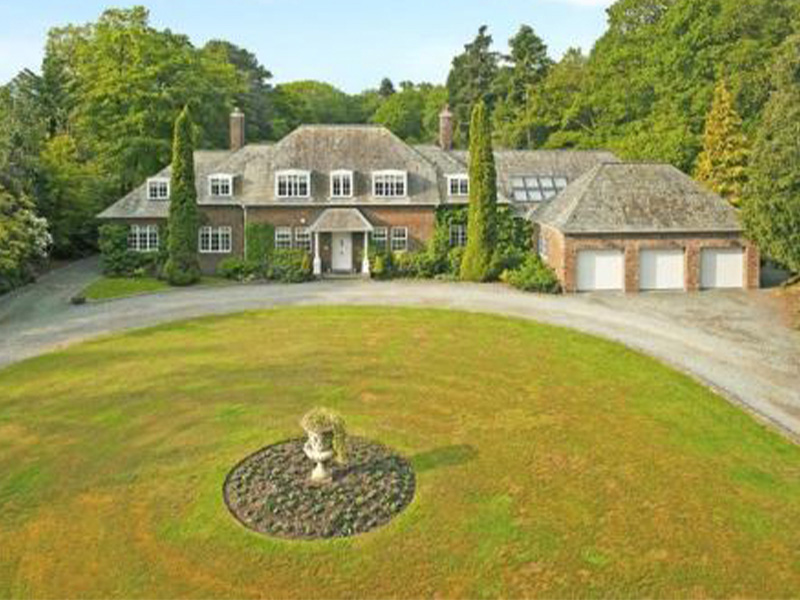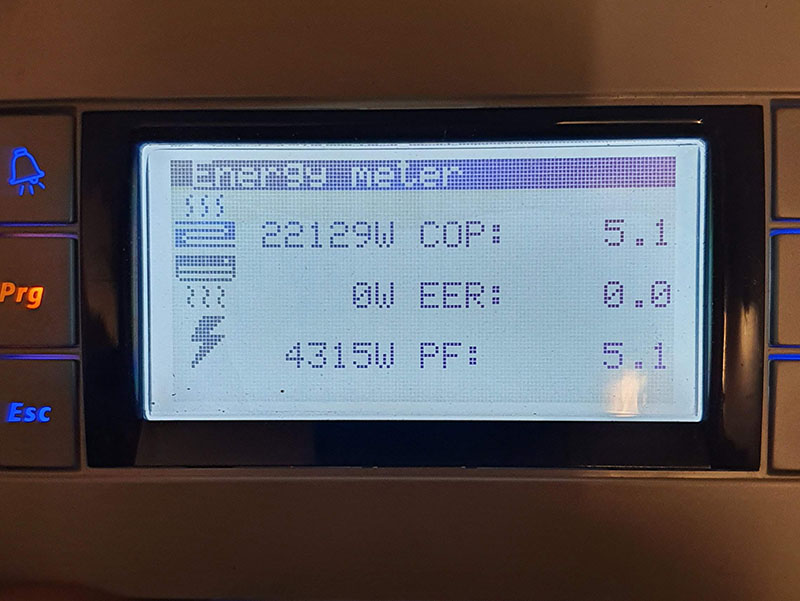 During the installation process our expert team will install your ground source heat pump as quickly and efficiently as possible. The exact installation time frame depends on factors such as the  size of the property and accessibility.
You will be kept in the loop and informed about what is going on as our team gets to work. They will also keep the work area clean and tidy as they install your ground source heat pump system.
Installation of ground source heat pumps should always be done by an approved installer who has the experience and knowledge. Magna Renewables are highly experienced and have worked on a range of ground source heat pump installs.
When the ground source heat pump system has been installed, we will supply you with all the necessary documentation, including warranties. Your installer will explain all you need to know before leaving your property.
Ground source heat pumps are typically low maintenance and have a longer lifespan compared to combustion boilers. We recommend that you get your system serviced every year. As they rely on refrigerant to work, this needs to be checked in case of leakages.
During a service, filters may be cleaned and replaced and the system checked over for blockages. In between services, if you do experience any problems with your ground source heat pump, please get in touch and we will be on hand to help.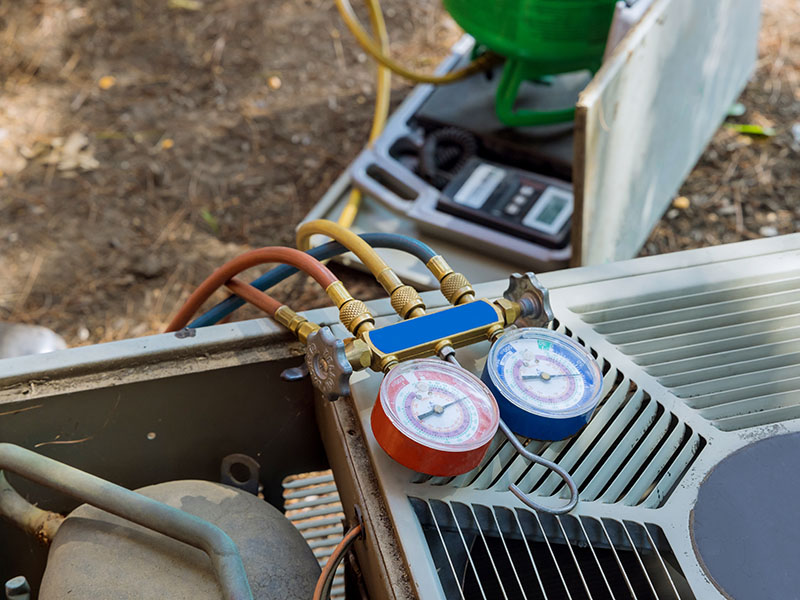 Get a free, no obligation quote for your ground source heat pump servicing today
Our ground source heat pump team is on hand to answer any questions you may have. If you need ground source heat pump servicing then call us and we will explain the entire process with you. We will give you a free, no obligation quote and give you the opportunity to ask us any questions you may have.