Save up to 70% off your energy bills with the latest solar panels

Award-winning solar PV installers for your home and business

Improve the energy efficiency of your property and reduce wastage
What is Solar Battery Storage?
Solar battery storage is simply a means to store the solar energy your panels have generated. A solar battery is a useful addition to your solar panel system as it stores any unused power ready to be used at night when the panels are not generating electricity.
Solar batteries act as a safety net, giving you access to free electricity 24/7, regardless of the time of day. Simply put, you won't have to depend on your solar panels being exposed to light and your reliance on energy from the National Grid will be reduced even further.
Installing a solar PV panel system is a great first step to energy independence. Adding solar battery storage to your system will take you that step further. You will be able to not only generate free power, but to also store electricity for darker days and night-time, as and when you need it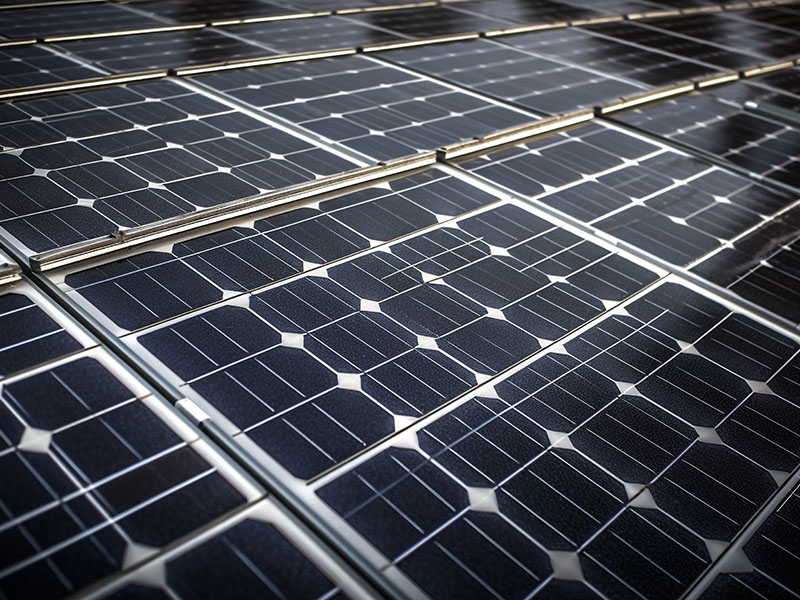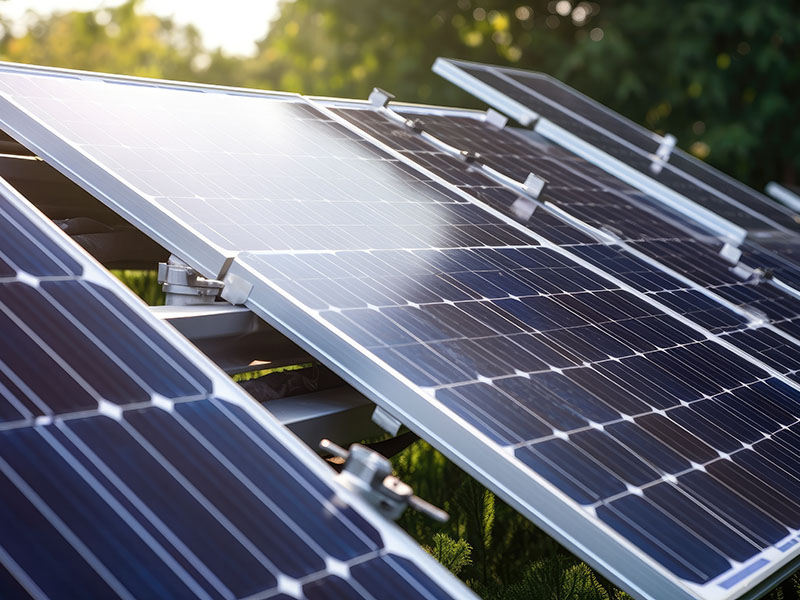 Solar Battery Storage options
When it comes to battery storage options, there is something for all your energy storage needs. You can choose from well-known brands such as Tesla, Samsung, LG, and Solax, which all offer solar battery storage solutions. Depending on your storage needs, there are products for larger capacities, longer warranties and varying price points.
Lithium ion batteries are also available, which compared with traditional batteries, has a faster charging time and longer lifespan. Don't let its size fool you, although more compact in size, it has a higher power concentration for a longer battery life.
When choosing your battery storage system, ensure that your solar panels are compatible with the battery storage. If you have any questions about battery storage and compatibility, please contact us, and we will suggest which options are the most suitable for you.
Benefits to having Battery Storage with your Solar Panels
Store energy for when you need it
Waste less of the solar power generated by your panels by storing unused energy. Stored electricity comes in handy for use during the night.
Even more savings on energy costs
You will not need to rely on energy from the grid as you can tap into your stored electricity when you need more power.
Become energy independent
Become self-reliant, using your own energy and not dependent on the national grid and money-hungry energy providers.
Minimise your carbon footprint
Your carbon footprint will be significantly reduced as you are relying on renewable energy and almost not at all on non-renewable sources.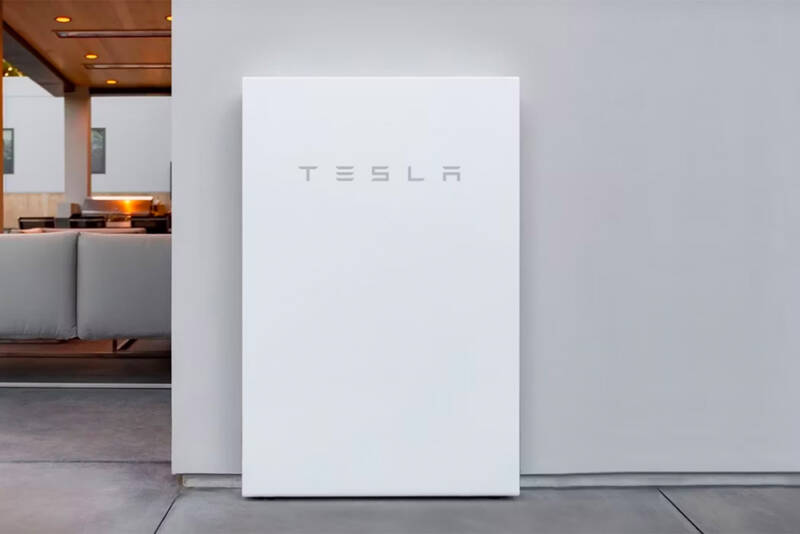 Solar Battery Storage options
So, you've bought a solar panel system already, is it too late to add on battery storage? No need to worry, a battery storage system can be added afterwards. Often, solar panel systems are installed with the ability to add on a battery if required later on. If this is the case with your solar panels, the addition of a battery storage solution is a simple process.
If your solar panel system was not installed with a view to fitting a battery at a later date, there are other options to choose from. First of all, the inverter can be swapped for an alternative inverter that is compatible with battery storage. Another option is to add a storage inverter to your existing inverter, which works around your existing system.
For more information, get in touch to discuss your options if you wish to add battery storage to your existing solar panel system.
Are Solar panels right for you?
In order to get the most out of your solar pv cells your roof should face between east and west.
Your roof must be structurally sound to support the additional weight of the solar panels and mounting hardware.
Your roof should receive as much sunlight as possible throughout the day. Shadows from other buildings or trees can reduce the amount of electricity your solar panels produce.
In order to get the most out of your solar pv cells your roof should face between east and west.
Get a free, no obligation quote for your solar panel installation today
Our team of expert solar panel installers is on hand to answer any questions you may have. If you are thinking of getting solar panels for your home then call us and we will explain the entire process with you. We will give you a free, no obligation quote and give you the opportunity to ask us any questions you may have.