Electric vehicles have been increasing in popularity at an impressive rate. By mid-2021, there were 300,000 pure-electric vehicles in the UK – 600,000 when you include plug-in hybrids. As the UK heads towards net carbon zero by 2050, this is a trend that's sure to continue.
Investing in more environmentally friendly electric vehicles brings with it a unique set of challenges. Namely, how can you charge them safely and securely, in a convenient way that's also cost- and time-efficient for you?
Did you know that using some of the UK's fastest public EV chargers can cost you seven times more than charging up at home? Why not prepare your property for the future now with an EV charging point?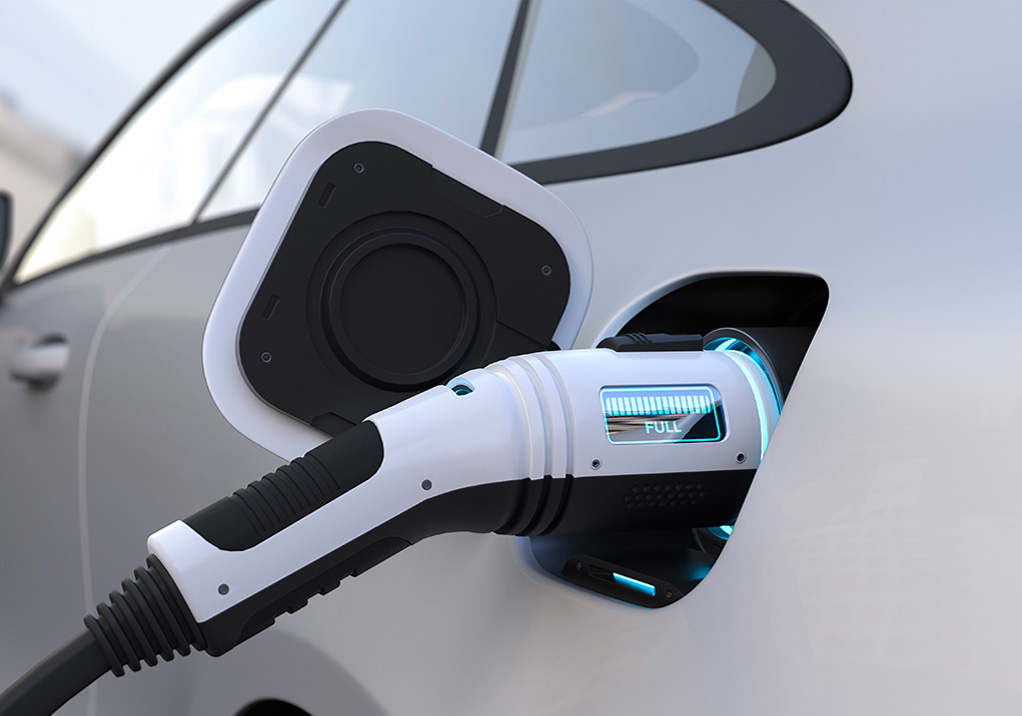 Electric vehicle charging points
We offer a full, professional solution for installing an EV charging point at your property. By your side from initial survey through to final installation, we provide high-quality products and a complete service to help you forge a more green future for your household.
Whether you already own an EV or are looking into potentially buying one, you can invest now and ensure you get significant long-term savings.

Far quicker charge time than portable three pin chargers

Charge your vehicle whenever you want

Discreet installations that are easy to relocate

A cost-effective alternative to public chargers, especially for rapid charging

Add value to your property for the future

Never hunt for a public charging point again

Charging using your own renewable energy systems means you're running a zero-emissions vehicle

Boost longevity of your vehicle by doing fewer, longer charges overnight

Reduce risks of damage and vandalism to your vehicle by charging on private property
We don't believe that opting for the more environmentally friendly choice should cause any extra hassle. Which is why we offer a complete, hands-on service to install your new electric vehicle charging point.
From initial quote and survey to installation and handover, we provide you with a complete, bespoke solution to best suit your individual property and lifestyle requirements.
You can rest assured you will have a charging point that's been installed to the highest standard. Our installation engineers will also do everything within their power to complete installations promptly, with minimal disruption to your daily life.
If you're looking to install an electric vehicle charging station at your property, reach out to our team for a quote or to discuss your unique requirements.