Reduce your energy bills and save money the smart way

Keep your house warm and cost by reducing heat loss

Be more eco-friendly by using less energy to keep your home warm
What is Internal Wall Insulation?
Internal wall insulation is a type of insulation that is added to the inside of your walls. The insulation creates an additional barrier protecting your home from the cold in winter and keeping it cooler during periods of warmer weather. Cavity wall insulation is a way of limiting heat loss from your home.
At Magna Renewables we are experts in making your home more energy efficient and helping your reduce your energy bills. Whether it's via renewable energy solutions such as solar panels or heat pumps, or improvements to your home such as insulation we can help you.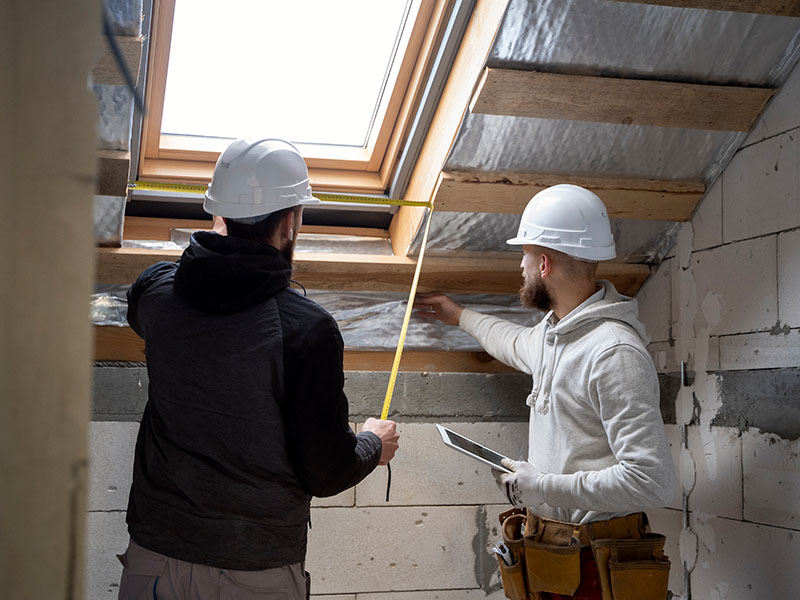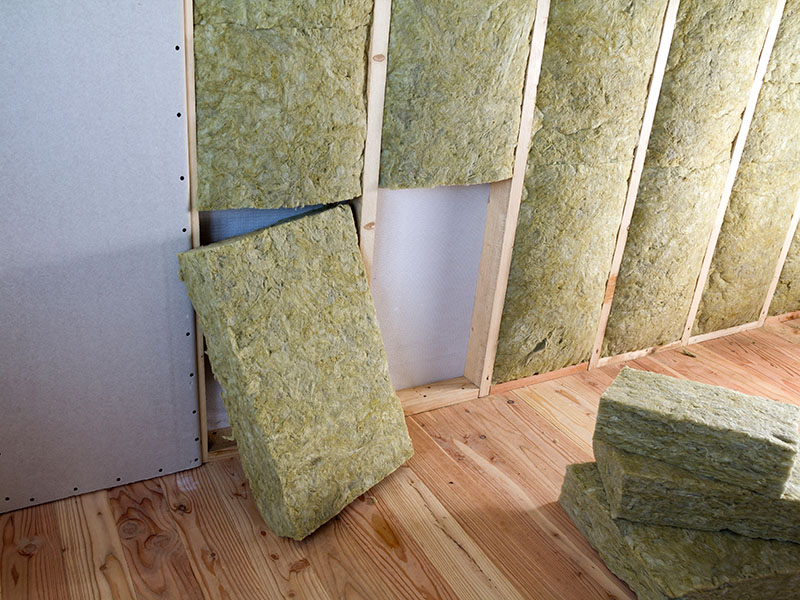 How does Cavity Wall Insulation work?
Properties constructed after 1920, were typically built with cavity walls which could benefit from cavity wall insulation. Insulation materials that prevent heat from escaping are used to fill these cavity wall spaces in your home.
To install the cavity wall insulation, small holes are drilled into the external wall. Insulation is then injected via the holes into the space between the two walls. Once the insulation has been injected, the drill holes are covered leaving your home looking completely unchanged.
The only difference is the core temperature of your home will remain warmer for longer. Cavity wall insulation works to prevent heat from escaping from your property and to improve your home's energy efficiency.
Installing Cavity Wall Insulation with Magna Renewables
Magna Renewables can guide you through installing your cavity wall insulation today. Our cavity wall insulation experts deliver top quality customer service with every installation. Our team can install your cavity wall insulation and leave everything exactly as they found it.
If you are interested in adding cavity wall insulation to your home, contact the Magna Renewables team. We can answer any further questions you might have and guide you through the installation process.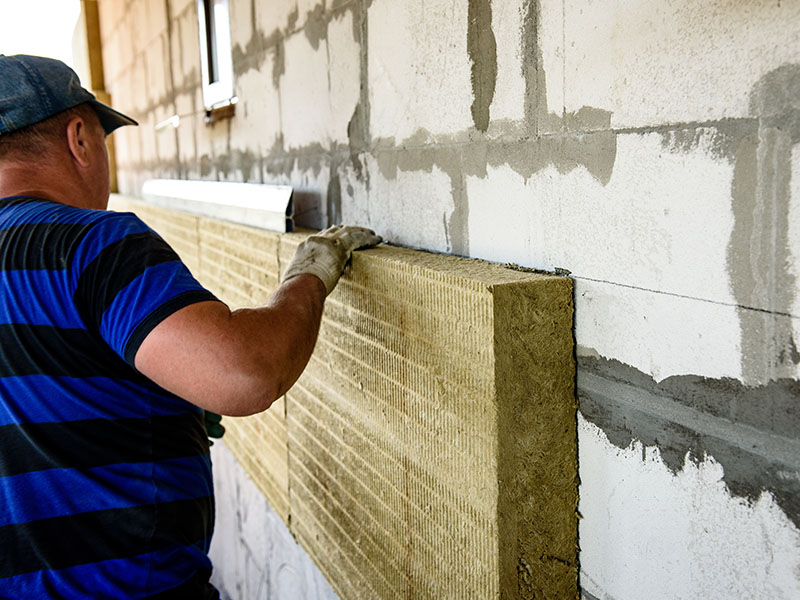 Reduce heat loss and keep your property warmer for longer.
Lower your energy bills and increase value of your property.
Exclude draughts and keep your home warm and comfortable.
Experience no disruption inside your home during the installation process.
Get a free, no obligation quote for your cavity insulation today
Our team of insulation experts is on hand to answer any questions you may have. If you are thinking of getting cavity insulation for your home then call us and we will explain the entire process with you. We will give you a free, no obligation quote and give you the opportunity to ask us any questions you may have.