Reduce your energy bills and save money the smart way

Keep your house warm and cost by reducing heat loss

Be more eco-friendly by using less energy to keep your home warm
Loft insulation consists of a layer of material lining your roof space that traps heat. It can either be laid between the horizontal beams along the floor of your roof space or in the rafters that support your roof. Loft insulation is an excellent way of limiting heat loss from your home.
At Magna Renewables we are experts in making your home more energy efficient and helping your reduce your energy bills. Whether it's via renewable energy solutions such as solar panels or heat pumps, or improvements to your home such as insulation we can help you.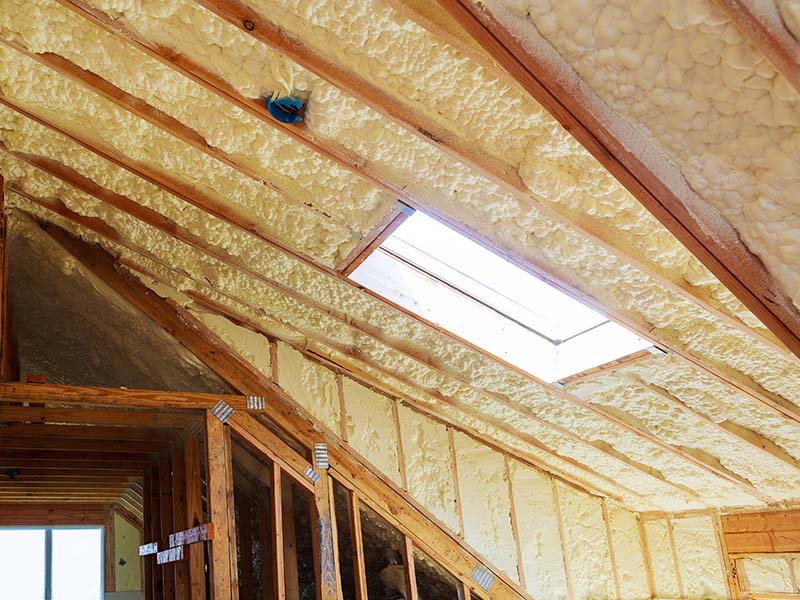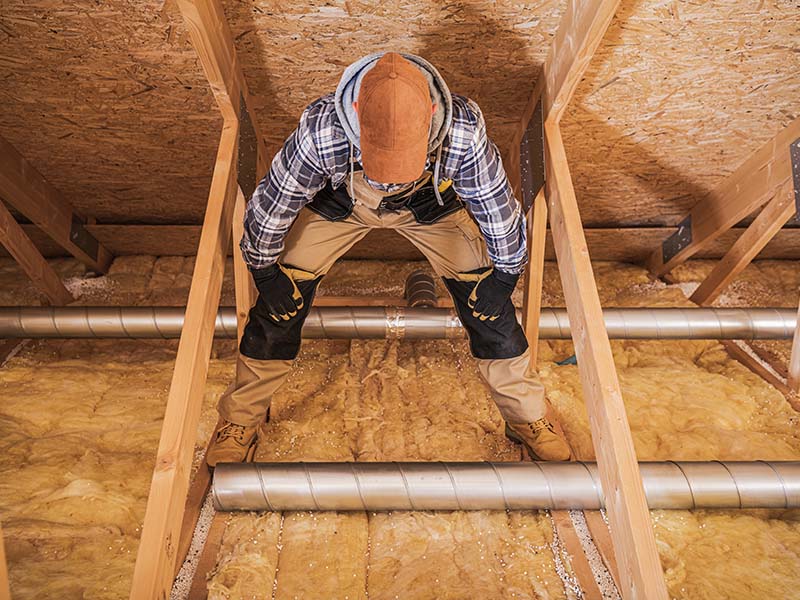 How does Loft Insulation work?
Loft insulation materials work by blocking the passage of hot air through the material and preventing it from escaping.
Materials such as glass fibre limit the transfer of heat as it is a poor conductor of energy. The material's fibres trap air providing a layer of insulation to your home.
As heat rises it is essential that your roof space is properly insulated to improve its energy efficiency. Around 30% of your home's heating can be lost if your roof area is not insulated.
There are different types of loft insulation available to choose from. The most suitable type depends on your individual requirements.
Blanket insulation: The most common type of insulation for loft spaces is blanket insulation. Blanket insulation comes in rolls of fibre or foil and is laid between the flooring joists. For those on a budget, blanket insulation is the most cost-effective option. An added benefit is that it's quick to install.
Sheet insulation: Also known as rigid insulation, consists of solid boards of either synthetic or natural materials. These boards provide high levels of insulation, are fire and moisture resistant. They are finished with plasterboard resulting in a clean and tidy look. Sheet insulation is more expensive than blanket insulation.
Spray Foam Insulation: Spray polyurethane foam (SPF) or spray foam insulation is a very effective insulation solution. As a material, it is flexible and versatile, bonding well to a variety of materials, including wood, steel, and plasterboard. SPF can be used to insulate walls, roofs, lofts and floors.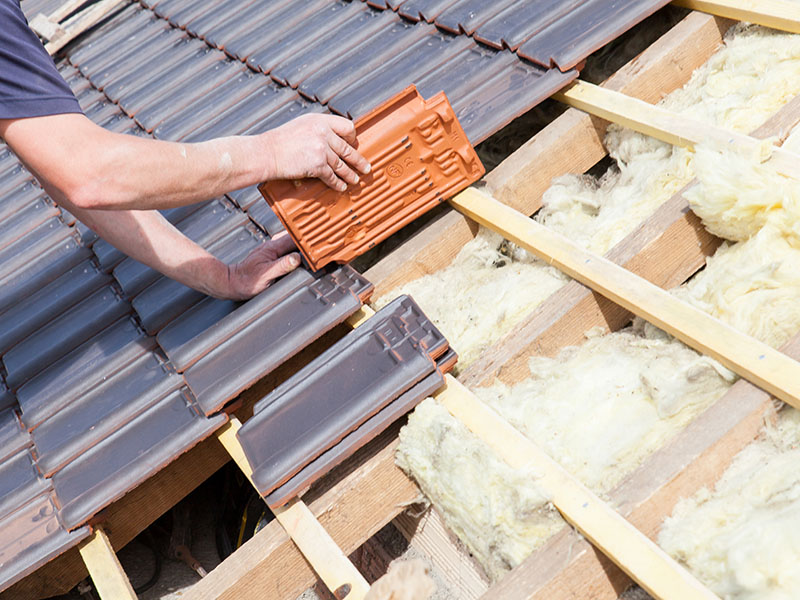 Reduce up to 30% heat loss through your roof.
Increase your home's energy efficiency.
Prevent draughts and keep your home warm and comfortable.
Get a free, no obligation quote for your insulation today
Our team of expert installers is on hand to answer any questions you may have. If you are thinking of getting insulation for your loft then call us and we will explain the entire process with you. We will give you a free, no obligation quote and give you the opportunity to ask us any questions you may have.