Reduce your energy bills and save money the smart way

Keep your house warm and cost by reducing heat loss

Be more eco-friendly by using less energy to keep your home warm
What is External Wall Insulation?
External wall insulation is a type of insulation that is added to the outside of your walls. The insulation process consists of attaching two layers to the outer walls; one for insulation and the other to protect against the elements. External wall insulation is a way of limiting heat loss from your home.
At Magna Renewables we are experts in making your home more energy efficient and helping your reduce your energy bills. Whether it's via renewable energy solutions such as solar panels or heat pumps, or improvements to your home such as insulation we can help you.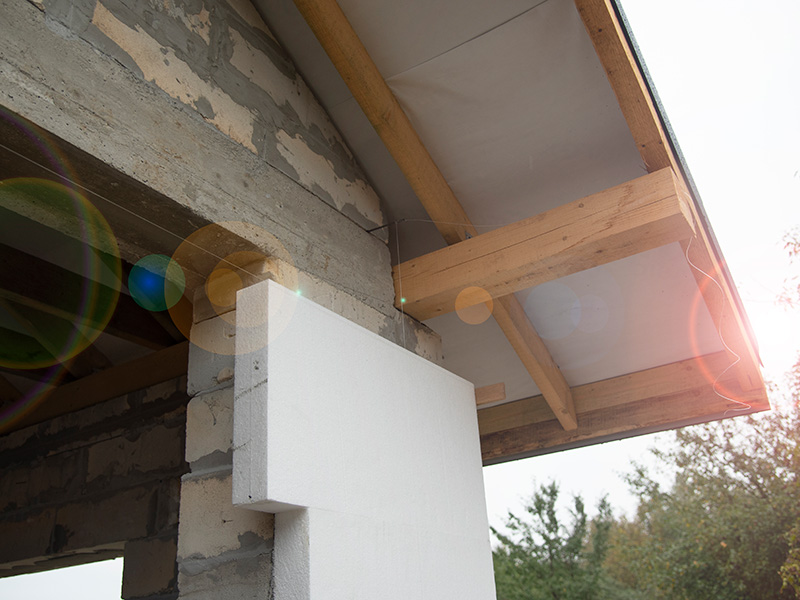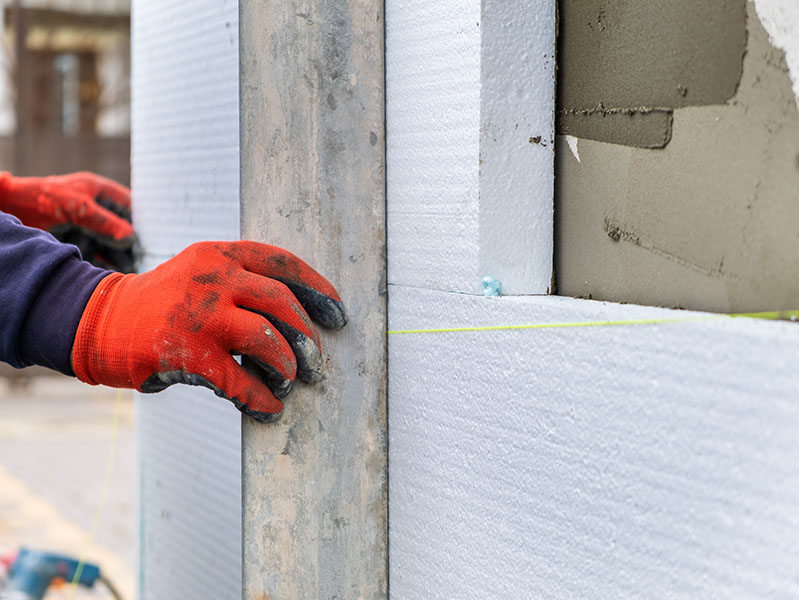 How does External Wall Insulation work?
Insulation products such as expanded polystyrene (EPS), mineral wool, phenolic resin or woodfibre are attached to the exterior of the property. The most popular choice is EPS as it's cheaper than the alternatives and easier to install.
Once the insulation is installed to the outside walls, a weather-proof layer is applied. The protective render is available in a variety of colours and finishes to suit the look of your property. You can choose from pebbledash, a brick-effect design, composite cladding or brick slips.
External wall insulation works to prevent heat from escaping from the outside walls of your property and to improve your home's energy efficiency.
Is External Wall Insulation right for me?
A poorly insulated home can mean that heat energy is being lost at a quicker rate. Without proper insulation more heat is required to maintain a comfortable temperature throughout your property. Increased energy usage will also result in higher heating bills.
If you feel that your home is not retaining heat as efficiently as it could, external wall insulation could be a good solution for you. External wall insulation is right for you if your aim is to improve the energy efficiency of your home, keeping your rooms warmer for longer.
Magna Renewables can guide you through installing your home insulation today. Our experts deliver top quality customer service with every installation. Our team can install your insulation and leave everything exactly as they found it.
If you are interested in adding external insulation to your home, contact the Magna Renewables team. We can answer any further questions you might have and guide you through the installation process.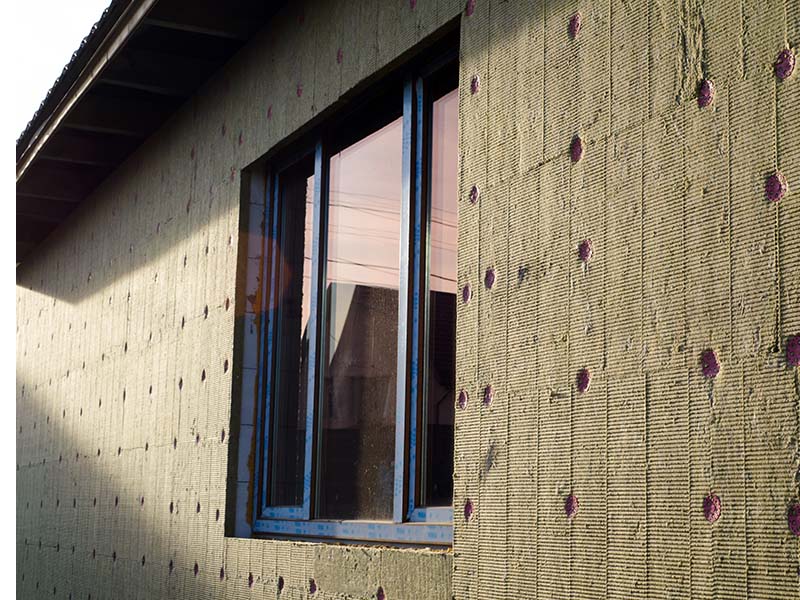 Reducing heat loss and lowering energy bills by keeping rooms warmer for longer.
Increasing the value of your property and improving its overall look.
Protect your walls from the elements and reduce noise pollution.
Exclude draughts and keep your home warm and comfortable.
Decreases condensation build up on internal walls.
Get a free, no obligation quote for your wall insulation today
Our team of insulation experts is on hand to answer any questions you may have. If you are thinking of getting wall insulation for your home then call us and we will explain the entire process with you. We will give you a free, no obligation quote and give you the opportunity to ask us any questions you may have.