Trusted Solar Panel Installers in Shropshire
Move towards a more sustainable future and take control of your household's energy usage, lower your bills, and reduce your carbon footprint with Magna Renewables, the No. 1 Solar PV installers in Shropshire.
Whether you're looking to heat your home more sustainably with air or ground source heat pumps, supplement your home's electricity supply with renewable solar power, or invest in an at-home electric vehicle charging point, Magna Renewables  are your local renewable energy installer offering high-quality renewable products and systems, with a seamless service from start to finish.
If you would like to discuss your renewable energy project, get in touch today.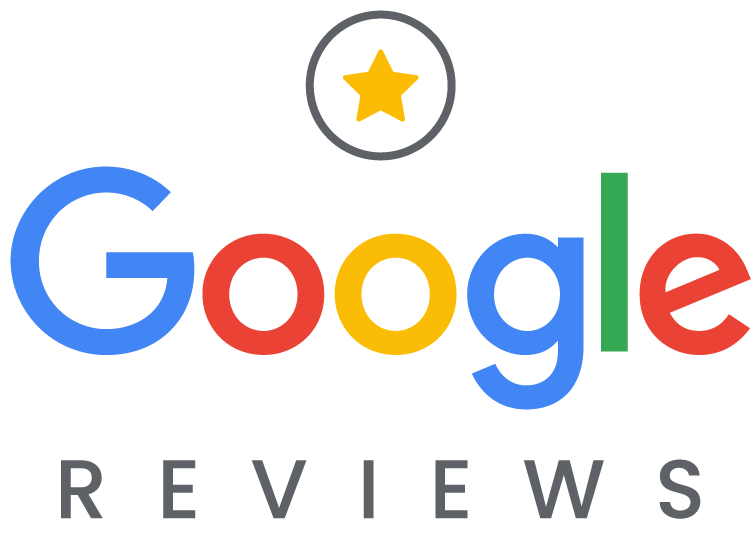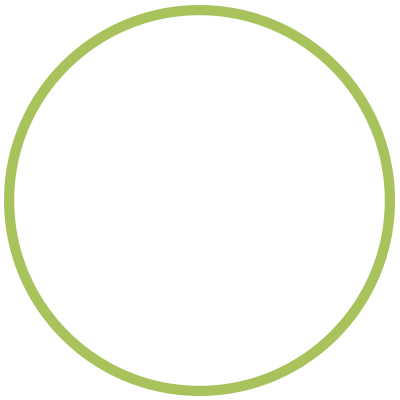 Save up to £1700 per year and play your part in combating climate change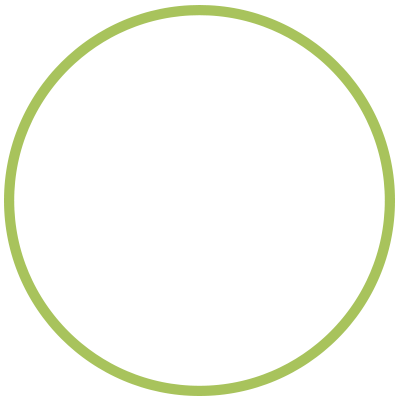 We only install the best solar equipment available on the market!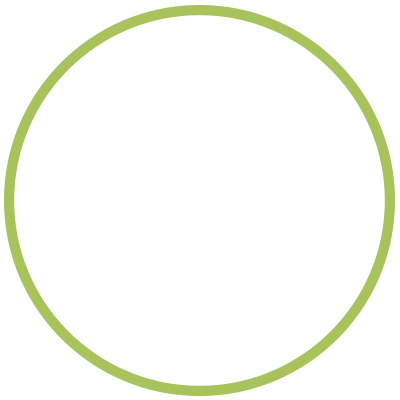 Solar and wind are projected to create 50% of the UK's power by 2050.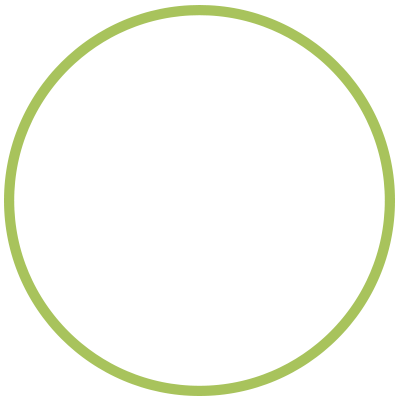 Take Back control of your homes energy
Save up to £1700 per year on your energy bills
Reduce your carbon footprint?
Lower your energy bills with more efficient renewable energy solutions?
Invest in high-quality systems that will last you for years to come, with minimal maintenance or upkeep?
Making the change to renewable energy is an admirable mission. But it isn't always the fastest process. Environmental progress shouldn't be slow; that's why we created Magna Renewables.
We are a professional, reliable, and fully accredited renewable energy company, operating in Shropshire and the surrounding areas. Stemming from a passion for the environment, we offer a full turnkey solution for reducing your carbon footprint. We install high-quality renewable systems to boost energy efficiency, reduce energy bills and minimise waste across your property.
We have over a decade of experience that allows us to foresee challenges and problem-solve to ensure the most seamless installations. From initial survey through to final installation, quality and attention to detail are our top priorities. We're your one port of call, carrying out multiple site visits to ensure the very best solution for your property. There are no long wait times with us; the project can be completed in a matter of weeks.
Let's work together towards greener living.
As part of the UK's goal to reach net-zero carbon emissions by 2050, we need to work together to make a change. Which is why we strive to make investing in renewable energy solutions for your home far simpler.
You benefit from our extensive industry knowledge and the latest renewable energy solutions, saving you money and reducing your impact long-term.
Extra financial support for heat pumps can also be found in the form of the government's Renewable Heat Incentive (RHI) – which runs up until the end of March 2022. With tax-free payments repaying on average up to 90% of your installation costs, we can even provide support with your application to the scheme, making it even easier to make critical changes to your home.
From air and ground source heat pumps to solar PV and electric vehicle charging points, we have completed a wide variety of renewable projects. To find out more about how we deliver to the highest standards, take a look at some of our case studies below.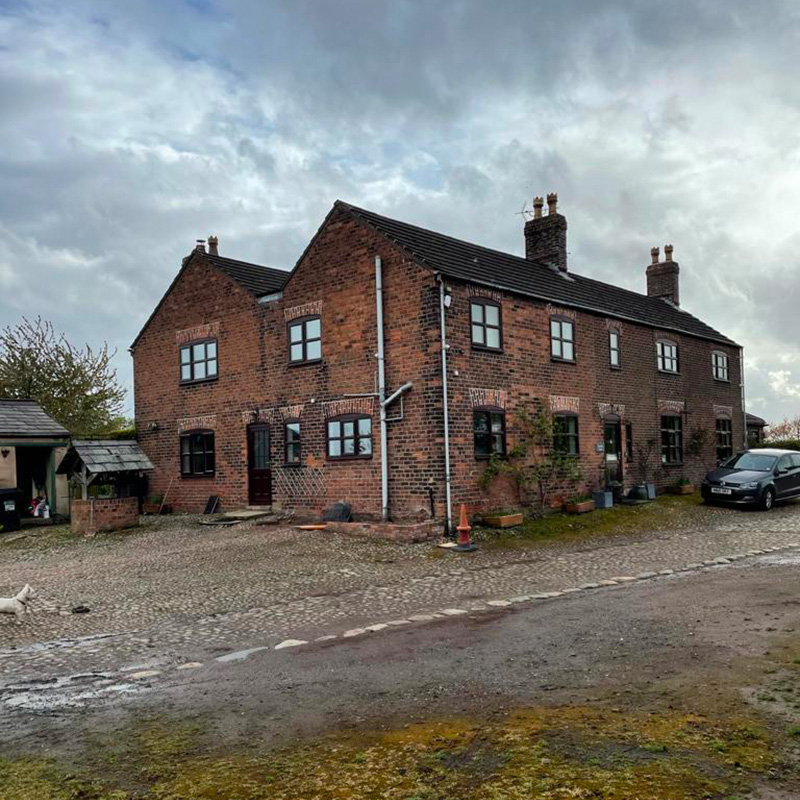 Mr Freeman
This client was looking to update the heating system of a lifelong family home in Knutsford, Cheshire.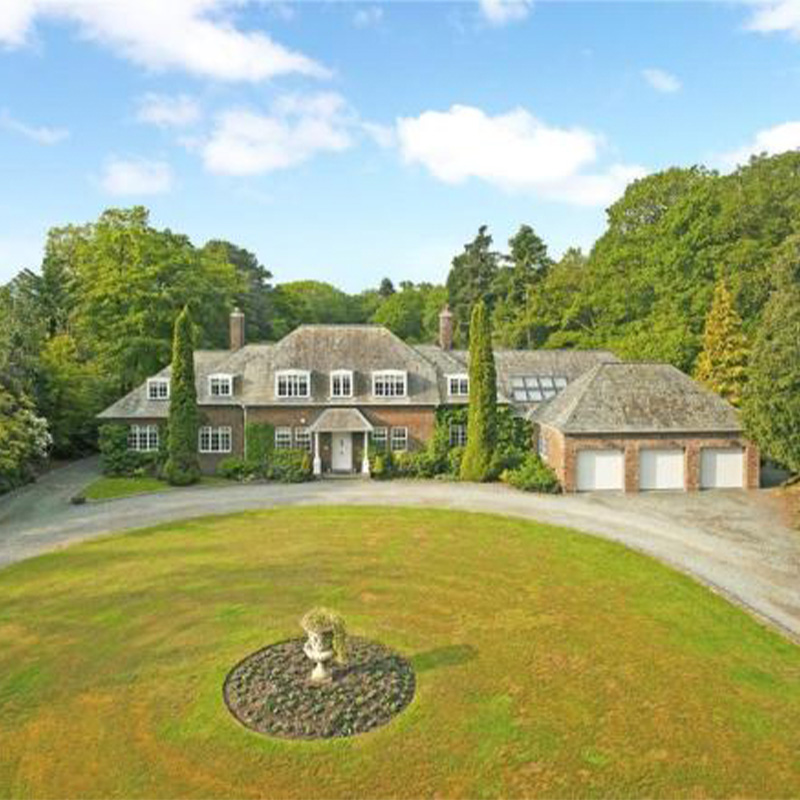 Mr Hewitt
As part of a full renovation and refurbishment on a five-bedroom home on the Wirral, this client wanted to incorporate a ground source heat pump on-site.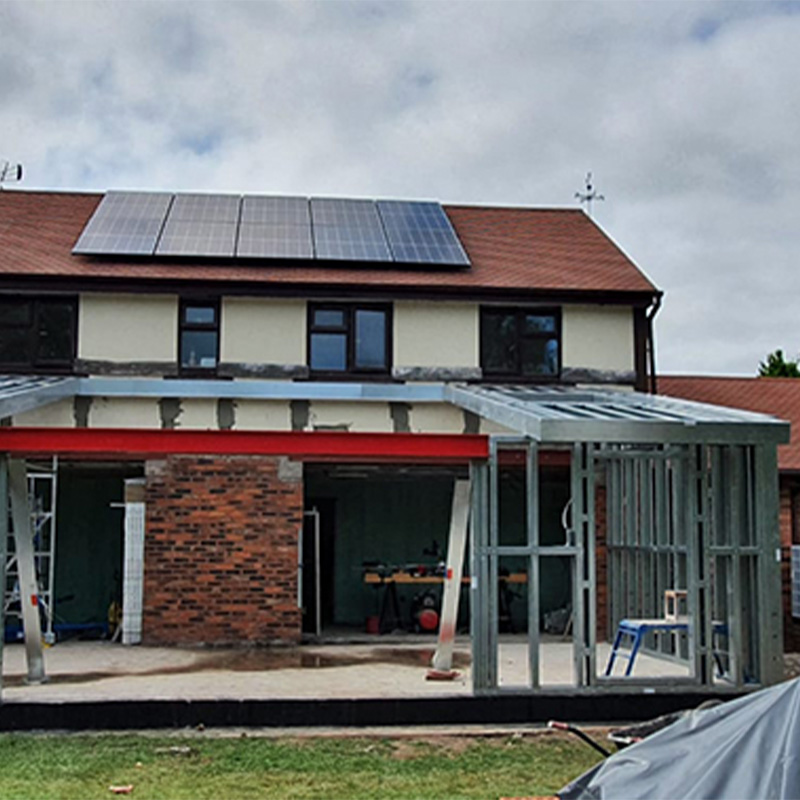 Mr Leopold
This client had recently purchased a four-bedroom property with an old LPG heating system.
Mr Wang
This client was in the process of building a new four-bedroom home in the Greater Manchester area.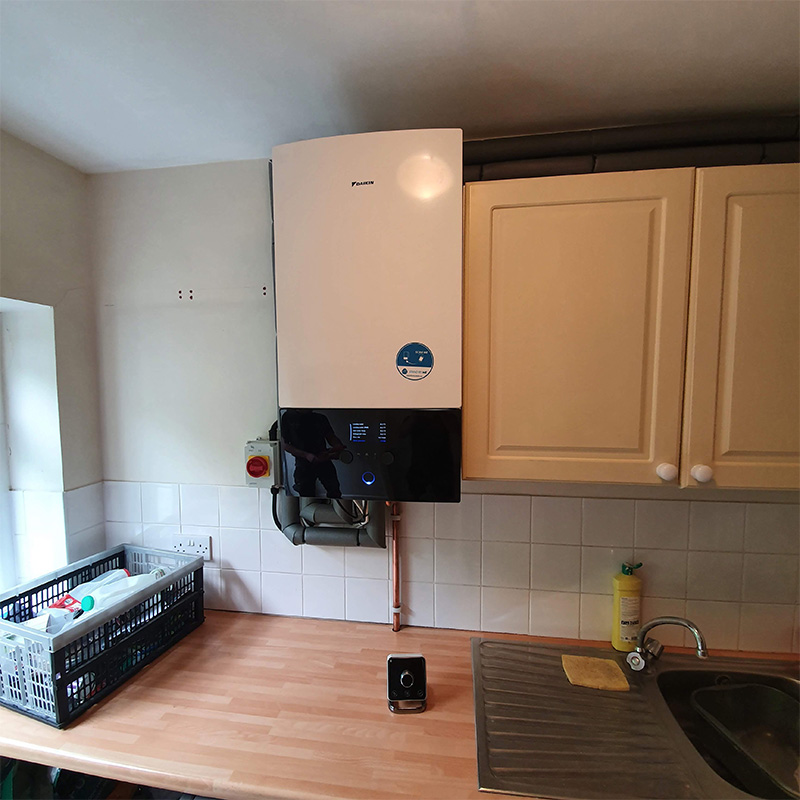 Mr Bell
After seeing one of our work vans in the local area, this client got in touch regarding a large, four-bedroom property built circa 1955.
If you would like to discuss your renewable energy project, get in touch today.
If you share our passion for the environment and are looking to do more to reduce your impact, get in touch with us to discuss your renewable energy needs.
Address
Office 5083, Magna Renewables, The Heath Business & Technical Park, Runcorn, WA7 4XQ
Email
info@magnarenewables.co.uk