Trusted Solar Panel Installers In Cheshire
Move towards a more sustainable future and seize control over your household's energy usage, effectively lowering your bills and reducing your carbon footprint with Magna Renewables, the leading solar panel installers in Cheshire.
Solar panels, also referred to as solar photovoltaic panels, harness one of the cleanest and most abundant energy sources available—the sun. By converting sunlight into electricity, a solar PV system provides a highly sustainable and cost-efficient method to supplement your energy supply and power your home. Consequently, this not only leads to a significant reduction in carbon emissions and energy waste but also results in substantial savings on your energy bills.
Investing in solar panels is an enduring commitment to both your home and the future of our planet. It is no surprise that solar power has emerged as one of the most popular renewable energy sources, with nearly 1 million homes in the UK already reaping the remarkable benefits it offers.
Join the ranks of environmentally conscious homeowners who are enjoying the advantages of solar power. Embrace a brighter and more sustainable tomorrow with Magna Renewables.
If you would like to discuss your renewable energy project, get in touch today.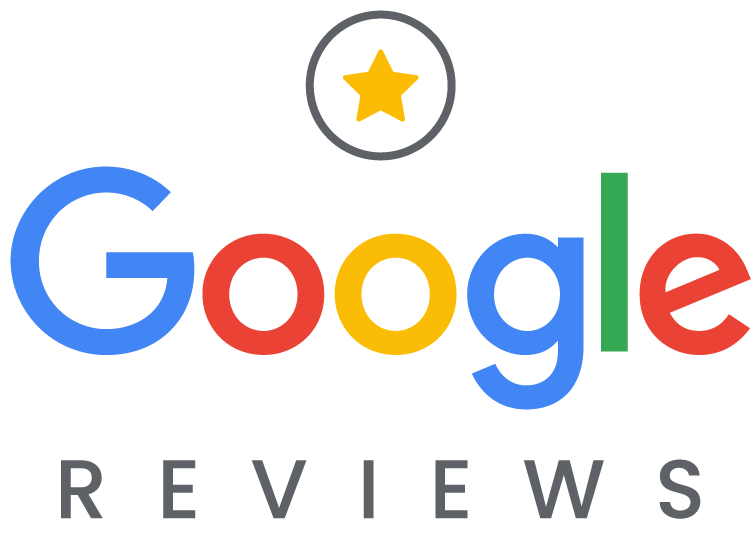 We only install the best Solar products on the market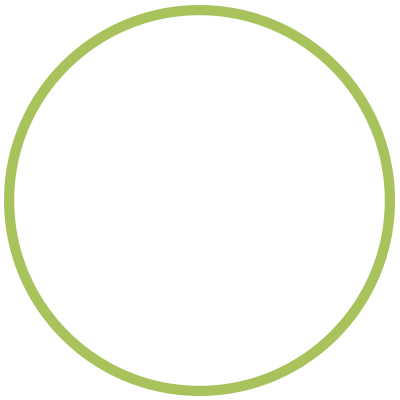 Save up to £1700 per year and play your part in combating climate change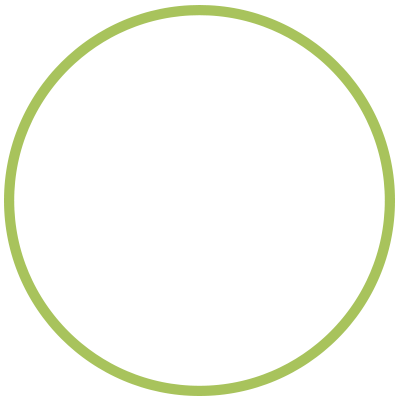 We only install the best solar equipment available on the market!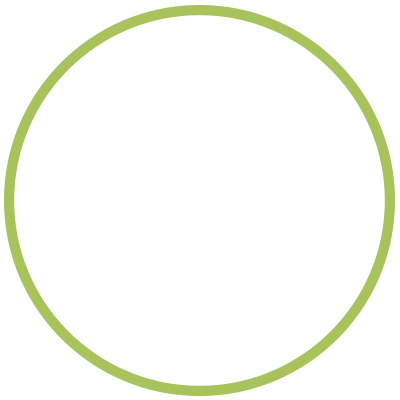 Solar and wind are projected to create 50% of the UK's power by 2050.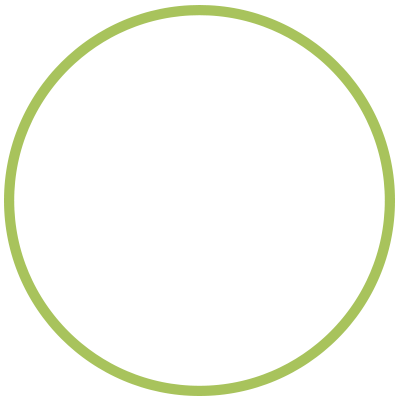 Take Back control of your homes energy
Save up to £1700 per year on your energy bills
Reduce your carbon footprint?
Lower your energy bills with more efficient renewable energy solutions?
Invest in high-quality systems that will last you for years to come, with minimal maintenance or upkeep?
We take immense pride in offering a comprehensive and professional service to our esteemed domestic customers. With a meticulous attention to detail, top-notch products, and unwavering expert assistance at every stage, we serve as your trusted partner in ensuring long-term energy efficiency.
Rest assured, with us, you can enjoy complete peace of mind, as we provide you with state-of-the-art solar power technology, making your investment truly worthwhile. Our dedicated team is fully committed to identifying and delivering the perfect energy solution tailored to your specific needs.
Solar PV a low maintenance, long-term solution
Solar panels offer a convenient way to regain control of your household's energy usage and move towards a more sustainable, environmentally conscious future. Moreover, one of the key advantages of Solar PV systems is their low maintenance requirements post-installation. When professionally installed, there is no reason why they cannot serve you for decades.
In most cases, solar panels do not require planning permission, making the entire process straightforward. Once installed, they operate silently and have no disruptive impact on your daily life or local surroundings.
By combining a solar PV system with mindful appliance usage, you can maximize the utilization of free energy. Consequently, this transforms your household into an energy-efficient oasis, reducing your long-term monthly expenses.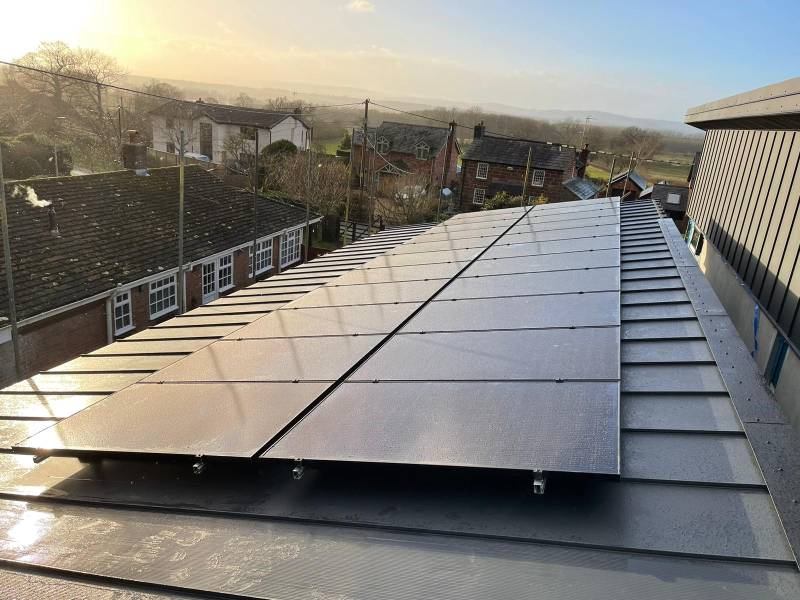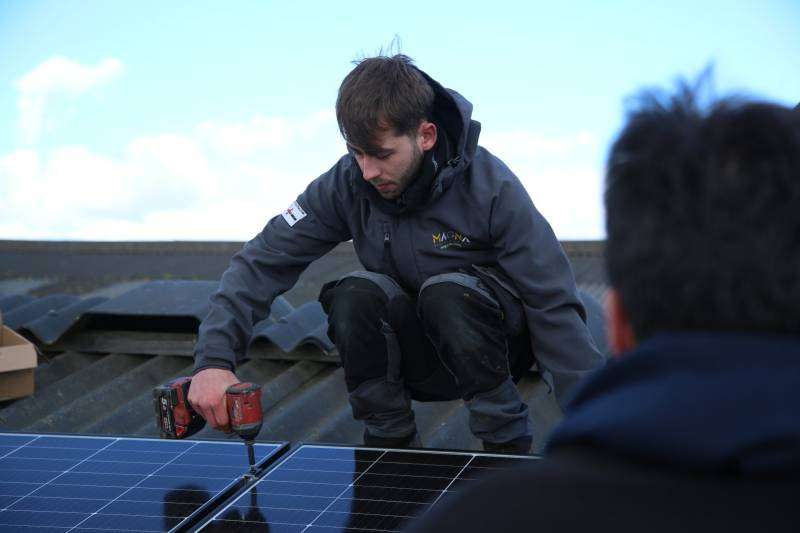 Professional support and installation
We pride ourselves on upholding the highest standards of customer support and service. From initial site survey and proposal through to the final installation, our expert team is committed to providing you with a quality, renewable solution that will stand the test of time.
We're also available to provide further support and advice on additional energy-saving devices. These can be incredibly useful for minimising your energy waste and costs even further, and getting the most value out of your solar panels. If you would like to read more about how solar PV or see how much you could save Click Here to use the Energy Saving Trust solar calcuclator
Transitioning to renewable energy is an admirable mission. However, it isn't always the fastest process. Environmental progress shouldn't be slow; that's precisely why we created Magna Renewables.
As a professional, reliable, and fully accredited renewable energy company operating in Cheshire and surrounding areas, we are driven by our passion for the environment. We offer a complete turnkey solution for reducing your carbon footprint. By installing high-quality renewable systems, we aim to boost energy efficiency, reduce energy bills, and minimize waste across your property.
With over a decade of experience, we have the expertise to anticipate challenges and proactively problem-solve, ensuring seamless installations. From the initial survey through to the final installation, we prioritize quality and attention to detail. You can rely on us as your one-stop solution provider, as we conduct multiple site visits to determine the best solution for your property. Rest assured, there are no long wait times with us; the project can be completed within a matter of weeks.
Let's work together towards greener living.
As part of the UK's goal to reach net-zero carbon emissions by 2050, we need to work together to make a change. Which is why we strive to make investing in renewable energy solutions for your home far simpler.
You benefit from our extensive industry knowledge and the latest renewable energy solutions, saving you money and reducing your impact long-term.
Extra financial support for heat pumps can also be found in the form of the government's Renewable Heat Incentive (RHI) – which runs up until the end of March 2022. With tax-free payments repaying on average up to 90% of your installation costs, we can even provide support with your application to the scheme, making it even easier to make critical changes to your home.
From air and ground source heat pumps to solar PV and electric vehicle charging points, we have completed a wide variety of renewable projects. To find out more about how we deliver to the highest standards, take a look at some of our case studies below.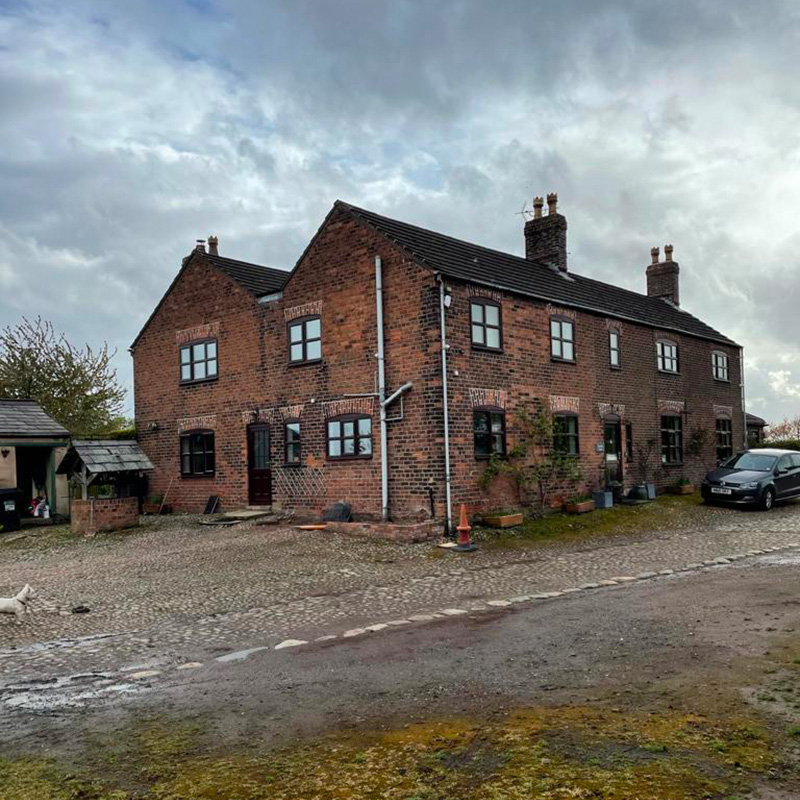 Mr Freeman
This client was looking to update the heating system of a lifelong family home in Knutsford, Cheshire.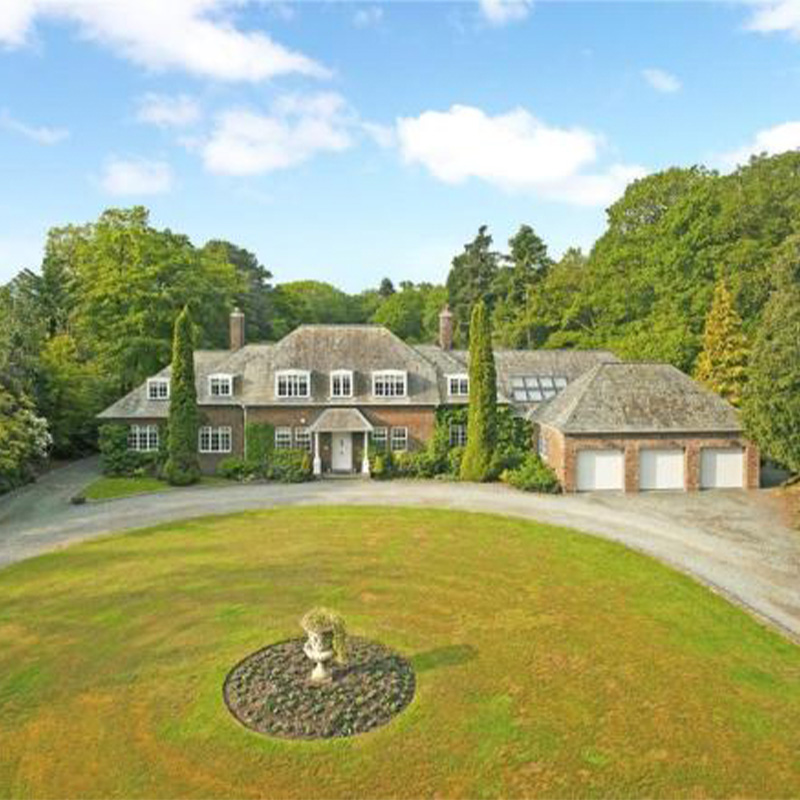 Mr Hewitt
As part of a full renovation and refurbishment on a five-bedroom home on the Wirral, this client wanted to incorporate a ground source heat pump on-site.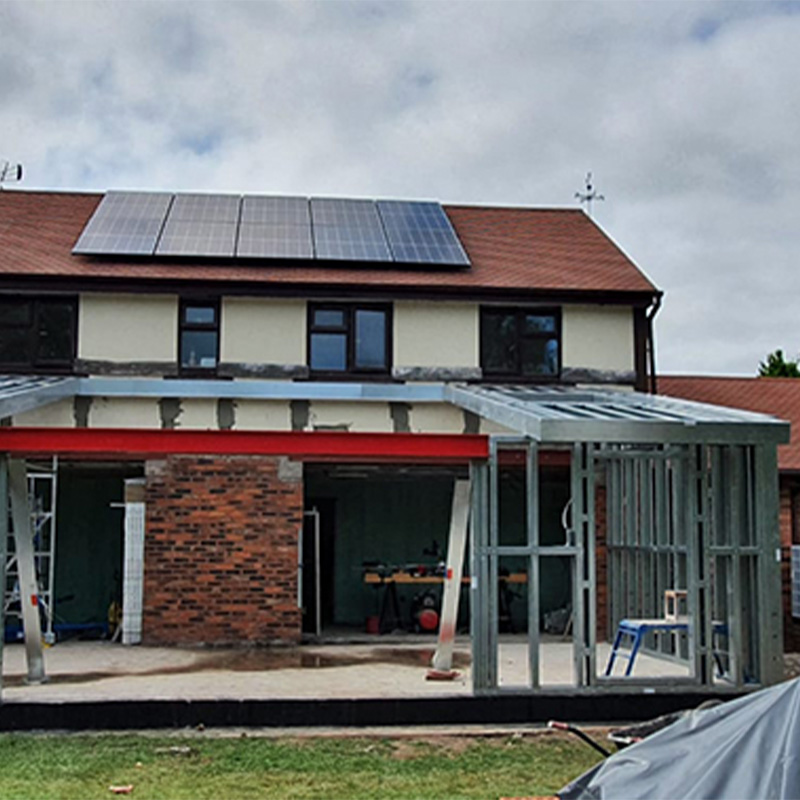 Mr Leopold
This client had recently purchased a four-bedroom property with an old LPG heating system.
Mr Wang
This client was in the process of building a new four-bedroom home in the Greater Manchester area.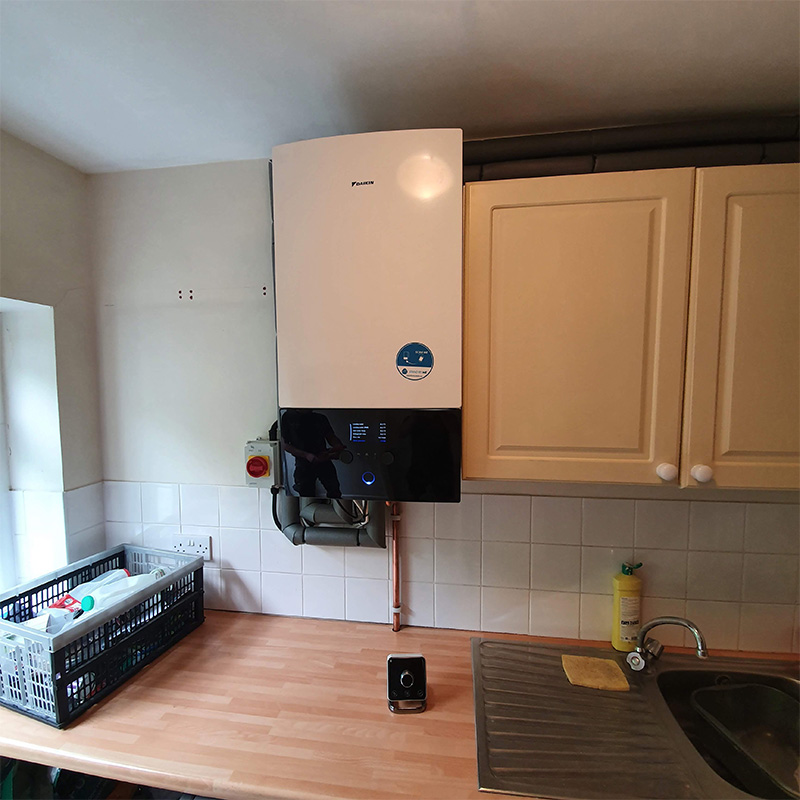 Mr Bell
After seeing one of our work vans in the local area, this client got in touch regarding a large, four-bedroom property built circa 1955.
If you would like to discuss installing solar panels, get in touch today.
If you share our passion for the environment and are looking to do more to reduce your impact, get in touch with us to discuss your renewable energy needs.
Address
19 Dewar Court, Runcorn, Cheshire, WA71PT
Email
info@magnarenewables.co.uk