For a more grounded future
If you're looking to reduce your carbon footprint, save energy, and lower your household bills, a ground source heat pump could be a fantastic investment. They are one of the most efficient ways to heat your home, using a natural, renewable energy source and producing no on-site emissions in the process.
Do you want to commit to a more green, sustainable future? Then a ground source heat pump might just be the perfect answer to your needs.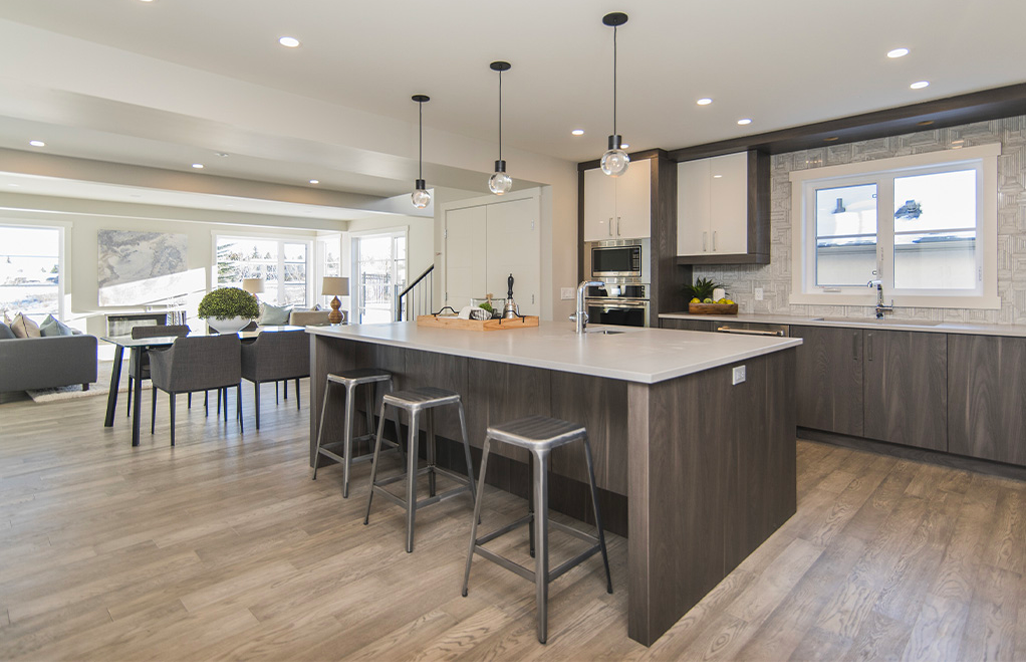 We provide high-quality ground source heat pump installations to a wide variety of domestic and agricultural customers. Taking great pride in our work and boasting an impressive attention to detail, we work alongside you to find the ideal energy-efficient solution for your property.
Using state-of-the-art equipment and employing a professional, thorough installation process, our products stand the test of time and ensure your money is invested in your future.

350-500% efficient, compared to boilers' 90%

A more environmentally friendly choice

Could reduce your household bills by up to 50%


Eligible for government financial support

Extremely low maintenance once installed

A renewable energy source

Lower your household's carbon footprint

Reduce emissions entirely by powering pump through solar energy
How do ground source heat pumps work?
Ground source heat pumps work by extracting low-grade energy from the ground using a collector array. This small amount of free energy is then passed across a heat exchanger and transferred into a refrigerant gas which boils at a very low temperature.
Then, using a compressor, the temperature is increased even more. During this process, the temperature of the refrigerant increases dramatically. This super-heated gas is then passed through another heat exchanger, where the higher-temperature heat is transferred into the water circulating through your central heating system.
Due to the size of the equipment necessary, and the scope of work needed to install ground source heat pumps, a certain amount of space is required for the ground loop system. We would be happy to discuss your property's compatibility over the phone or in person.
Potential average annual costs
| System being replaced: | Old (G-rated): | New (A-rated): |
| --- | --- | --- |
| Gas boiler | £330 | £-210 |
| Oil boiler | £440 | £-215 |
| LPG boiler | £1330 | £380 |
| Electric storage | £1050 | £550 |
| Coal | N/A | £350 |
Carbon dioxide savings (CO2 kg/year)
| System being replaced: | Old (G-rated): | New (A-rated): |
| --- | --- | --- |
| Gas boiler | 5400kg | 2600kg |
| Oil boiler | 8500kg | 4250kg |
| LPG boiler | 6400kg | 3250kg |
| Electric storage | 3650kg | 2500kg |
| Coal | N/A | 11050 kg |
The Renewable Heat Incentive
For responsible homeowners like yourself, you can significantly offset the costs through the government's Renewable Heat Incentive (RHI). Up to £32,000 of tax free incentives could be available to you if you opt for a ground source heat pump.
With applications closing on March 31 2022, our expert team will take care of this process on your behalf, ensuring you're able to make the most of governmental support and get plenty of value for your money.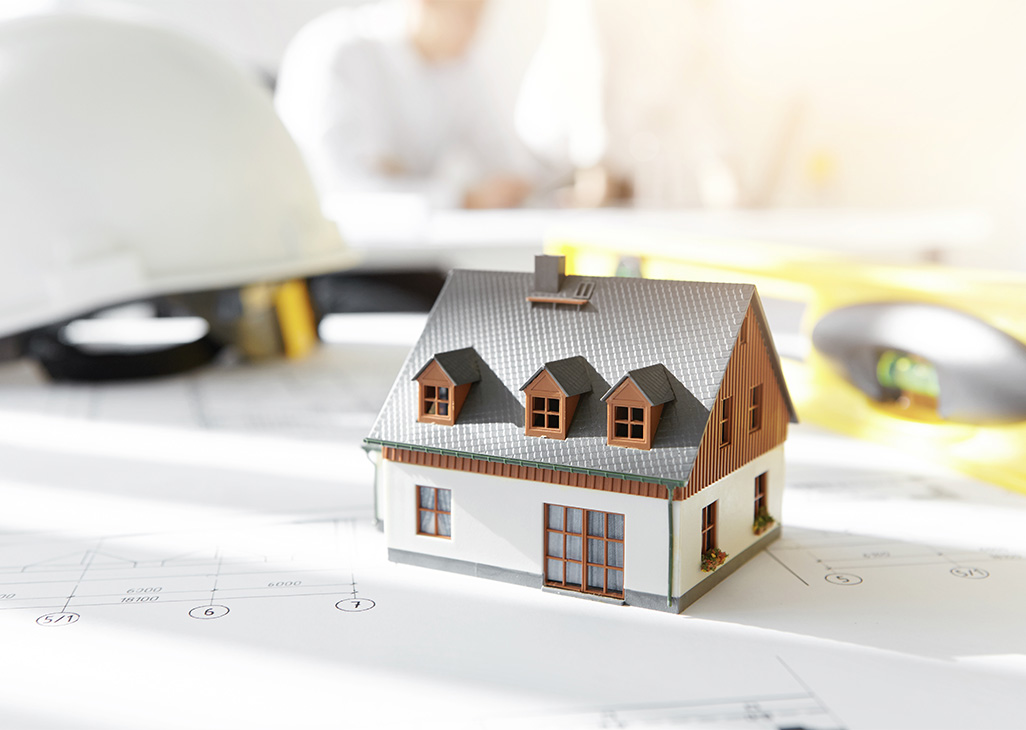 If a ground source heat pump sounds like a perfect solution for you, reach out to our team for a no-obligation quote today.