Solar PV installation a bright idea
Solar panels (or solar photovoltaic panels) harness one of the cleanest, most abundant energy sources available – the sun.
Converting sunlight into electricity, a solar PV system offers a more sustainable and cost-efficient way to supplement your energy supply and power your home, leading to reduced carbon emissions, energy waste, and energy bills.
A long-term investment in your home, as well as in the future of our planet, solar panels are one of the most popular renewable energy sources out there. Join the almost 1 million homes in the UK already reaping the incredible benefits of solar power.
We offer a thorough, professional service to all of our domestic customers. With a combination of high-quality products and an expert service throughout the process, we're a trusted partner to help you be energy efficient for decades to come.
You can rest assured that you receive only the latest in solar power technology and that your investment is a worthwhile one. Our team is dedicated to finding the right energy solution for you.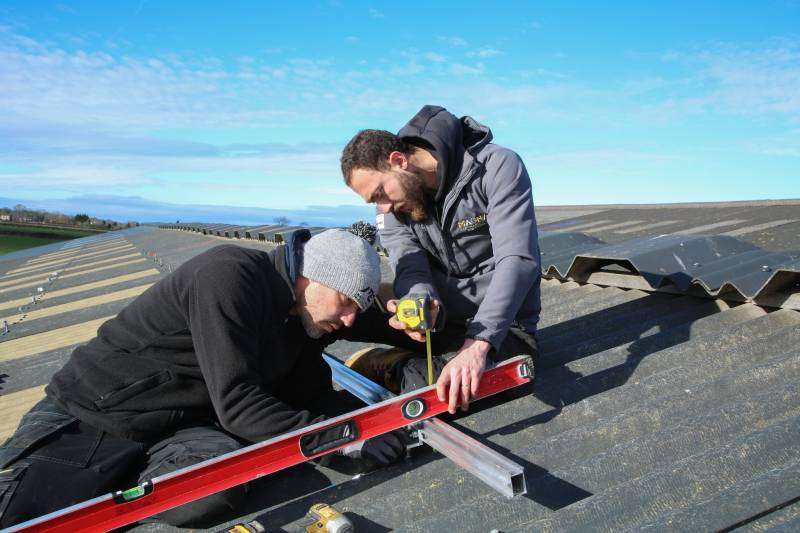 So what are the benefits of solar panels?

Harness clean, green energy to power your home


Less reliance on the National Grid

A more energy-efficient home can be more attractive to buyers

A fuss-free, long-term solution

Easy to install with little to no long-term disruption to your life or local area

A silent, waste-free solution

Generate power even on overcast days

Earn money if eligible for the Smart Export Guarantee (SEG)
The solar panels generate electricity by absorbing the sun's light. This passes through an inverter to be converted from a direct current into a 240V alternating current, exactly what your home needs to run.
You can export any surplus electricity back to the power grid, where you could receive payment according to the Smart Export Guarantee (SEG) – a government initiative that pays homeowners for their surplus energy. Alternatively, excess energy can be stored in your own batteries for later use.
Solar PV a low maintenance, long-term solution
Solar panels offer a convenient way to regain control of your household's energy usage and move towards a more sustainable, environmentally conscious future. Moreover, one of the key advantages of Solar PV systems is their low maintenance requirements post-installation. When professionally installed, there is no reason why they cannot serve you for decades.
In most cases, solar panels do not require planning permission, making the entire process straightforward. Once installed, they operate silently and have no disruptive impact on your daily life or local surroundings.
By combining a solar PV system with mindful appliance usage, you can maximize the utilization of free energy. Consequently, this transforms your household into an energy-efficient oasis, reducing your long-term monthly expenses.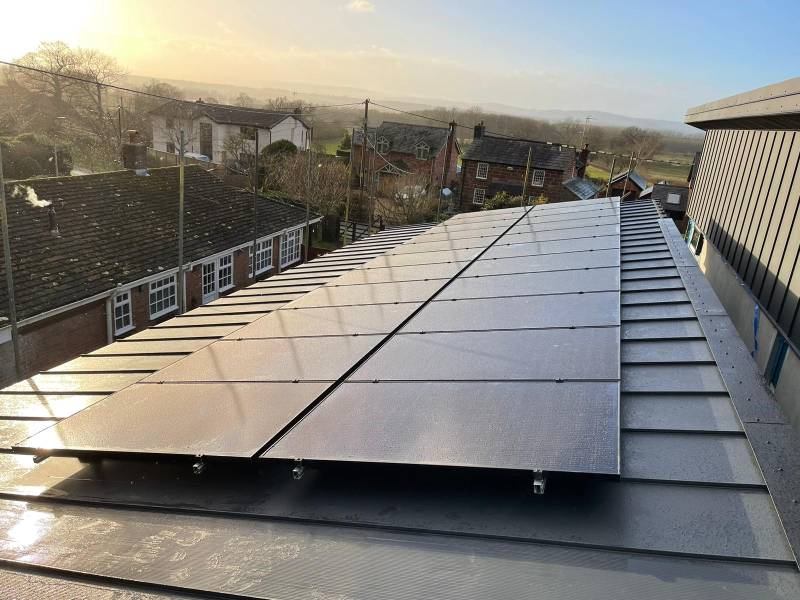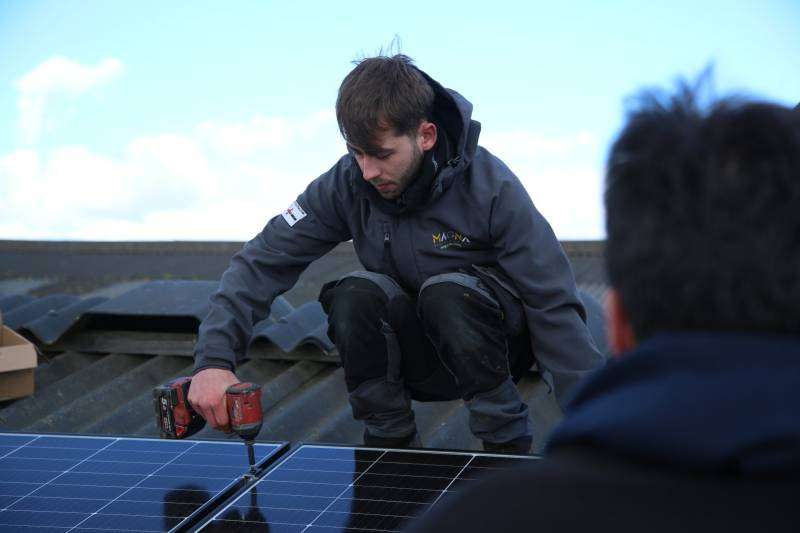 Professional support and installation
We pride ourselves on upholding the highest standards of customer support and service. From initial site survey and proposal through to the final installation, our expert team is committed to providing you with a quality, renewable solution that will stand the test of time.
We're also available to provide further support and advice on additional energy-saving devices. These can be incredibly useful for minimising your energy waste and costs even further, and getting the most value out of your solar panels. If you would like to read more about how solar PV or see how much you could save Click Here to use the Energy Saving Trust solar calcuclator
If you're interested in installing solar panels on your home, reach out to our team for a no-obligation quote today.